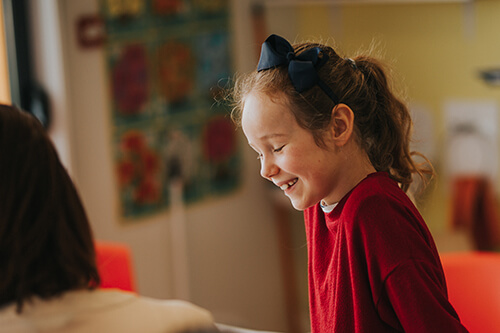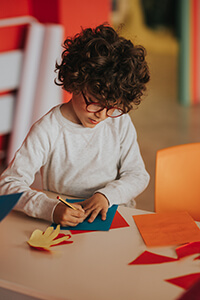 This year, we are launching NEW Spanish classes for beginners on Wednesday afternoon. These classes are aimed at 7 to 11 yrs old and are a great opportunity to learn a third or fourth language before college.
The Spanish club will take place at our Isaac Newton campus.
Spanish Club
On Wednesdays, Kaleidoscope goes beyond bilingualism, by offering 2 and a half hours a week (14H-16:30) class to children from 7 to 11 years of age.
Every week the students will come together to learn from their Hispanic culture and develop their linguistic skills in a fun and informative way that will come alive with passion!
Spanish Club for Primary (7 to 11 years old)
Students will be able to perfect their writing, reading and speaking skills so that their Spanish becomes a real "asset" for future academic achievements.
The class is organised in modules: in each one the students will practise grammar, spelling and comprehension centred around a final module project.
In each period (each one is approximately six weeks), new themes are discussed in order to always stimulate the interest of the children and to encourage maximum participation.
Afternoon Schedule
14:00 to 15:15 Language class
15:15 to 15:45 Recess
15:45 to 16:30 Language class
Fees
Spanish Club– afternoon 30€
Full day on request by email to mail@ecole-kaleidoscope.com – (French AM – Spanish PM)